All QR Codes Instantly Activated.
Create More QR Codes. (No Extra Charge)
Edit/Change Any QR Code Instantly.
Resize Your QR Code For Print Jobs.
Download, Share, Print, Text, Email Your QR Codes.
Change Colors Or Add A Logo/Picture.
QR Codes Never Expire, Unlimited Scans.
QR Codes Are Fully Dynamic Allowing Unlimited Changes.
See The Real Time Location Of Each Of Scans.
Activate/Deactivate/Redirect Any Code. Anytime.
Free Technical Support.
Real Time Interactive Map Shows Location Of Scans.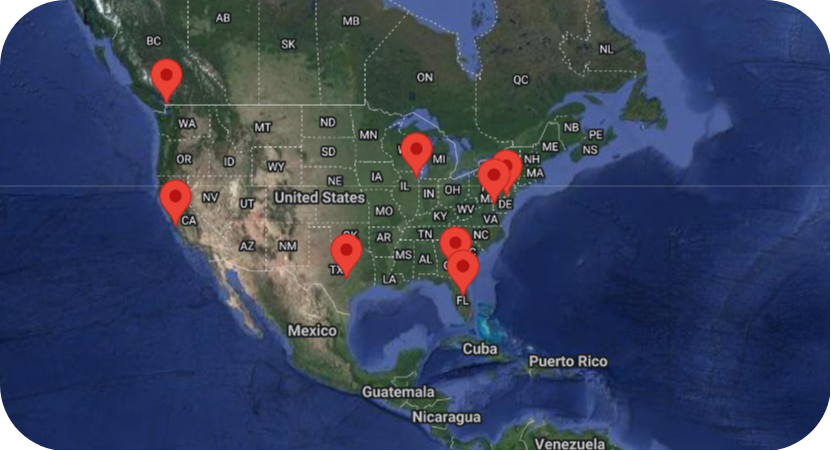 ---